Search engines for data terms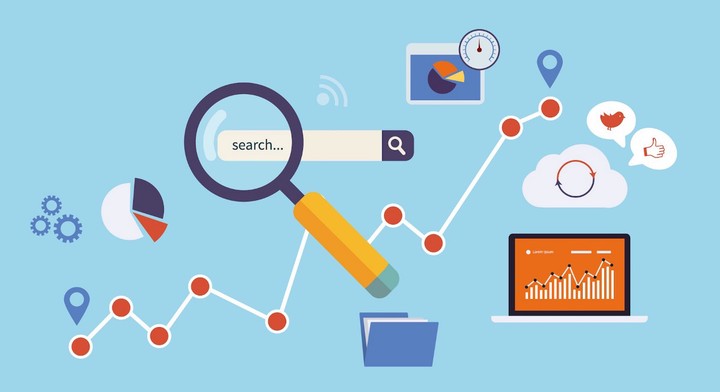 The challenge
When building the new Data Warehouse, we have to deal with various data sources to extract business/data terms which will be use later for business. However, we face some fundamental but challenging questions such as:
How could I know that a term/multiple terms have been developed in the new DWH?
How could I find data terms effectively as we face problems of Natural Language Processing with Vietnamese language?
Solution
To solve such problems, we built a search engine using Natural Language Processing with Shiny in IBM Watson platform. The app help us to have:
Simple but modern interface for business users to find data available in the new DWH
Effectve search engine which can identify multiple terms with propensity of accuracy
Thanks to the app, it has saved hundreds hours for users/project to search and communicate to each other.